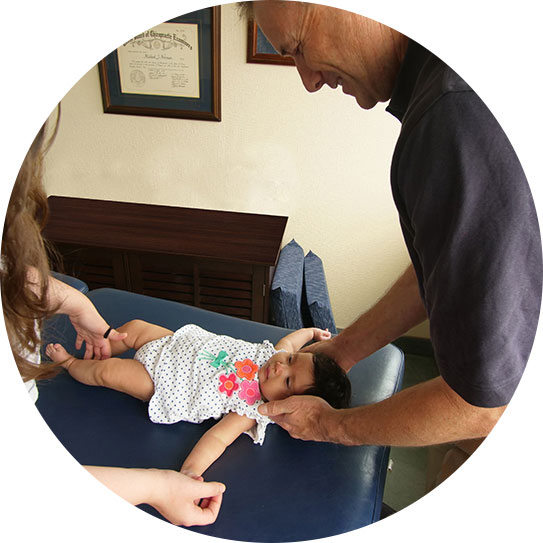 Healing occurs when you go to the root cause – your nervous system.
Our bodies are self-healing and self-regulating creations. When functioning correctly, our bodies have an amazing ability to reorganize, heal and repair! This is all made possible by our nervous system, which controls and coordinates EVERY function of the human body. This is why our nervous system is called the master control system of the body. Virtually all of today's health challenges share a common root cause- stress within the central nervous system. For true healing to occur, this master control system must be addressed FIRST. Norman Family Chiropractic offers a unique form of chiropractic that focuses on the nervous system and helps the body to reorganize, repair and begin to heal itself.
Are you struggling with any of the following?
Musculoskeletal and nerve pain, headaches
Other medical problems like high blood pressure, high cholesterol, digestive conditions, diabetes, and immune system weakness
Fatigue, sleeplessness, lack of focus/concentration, hyperactivity
Mental health issues like stress, anxiety, depression, fears, or just mentally "stuck"
High consumption of "maintenance" prescription drugs to quell the symptoms
Your life feels like it's literally "shrinking." (You're doing less of the activities that you once enjoyed because of these limitations).
These can be symptoms of a sick nervous system. Now practicing in Guthrie, OK, Dr. Michael Norman has spent almost three decades helping adults and children of all ages, reduce pain, regain their active lifestyle, boost strength and flexibility, reduce their meds, improve their mental health and begin to enjoy life again.