Dr. Michael Norman Guthrie Chiropractor
Consistency and Experience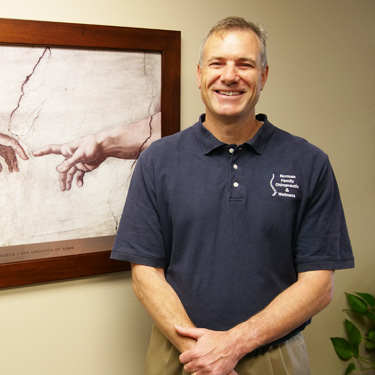 In a time of much uncertainty and instability within the industry, Dr. Norman has remained consistent. With nearly three decades of experience, skill, integrity and exceptional service, his focus is centered upon the single greatest health delivery tool available today…the chiropractic adjustment. Dr. Norman's purpose is not on symptomatically treating pain and disease, but on igniting the innate potential that we all have inside of us to heal. Your central nervous system is your life-line and chiropractic adjustments stimulate the master control system of your body unlike anything else. So whether newborns, elderly, pregnant, baby boomers, teenagers or anyone else seeking to achieve dynamic health, Dr. Norman is blessed to witness miracles happen in the lives of his patients each and every day.
A Commitment to Service
Dr. Norman graduated from Parker College of Chiropractic in Dallas, Texas where he received a Doctorate in Chiropractic and a Bachelor of Science in Anatomy. Extremely active in service to his community, Dr. Norman established a highly successful Chiropractic outreach mission to the indigent and uninsured residents of Denton County at Christian Community Action in Lewisville, Texas, as well as organizing a much anticipated annual holiday food drive for his community. He is the author of Unbridled Grace: A True Story about the Power of Choice, and is honored to be a member of the Academy of Chiropractic Philosophy after successfully defending his thesis, A Christian Understanding of Innate Intelligence and the Philosophy of Chiropractic.
EXPLORE CHIROPRACTIC »

On a Personal Note…
Dr. Norman has been married since 1992 to his wife Laura and they have two children. He enjoys spending time with his family, traveling, reading, camping and hiking when not at Norman Family Chiropractic.
Dr. Norman's Books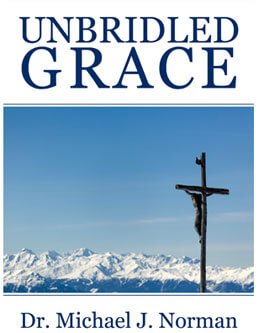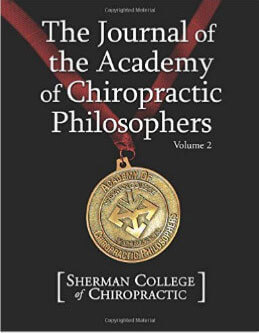 ---
Dr. Michael Norman | (405) 240-9577